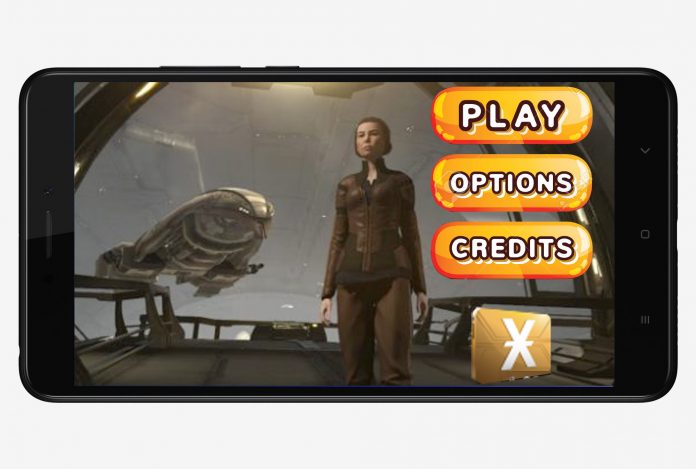 From the EVE Online website:
Introducing the new EVE Online mobile gaming app. EVE Mobile is a streamlined, mobile-friendly version for Capsuleers to access New Eden on the go. EVE Mobile isn't some stripped version or "potato mode", players will be able to login and view their current ship, update market orders, manage contracts, and EVE Mails all from the comfort of their captain's quarters.
That's right! We have brought back Walking in Stations. Exclusive to EVE Mobile, capsuleers can once again visit their quarters! Additionally, players may show off their quarters and ship hangar to other mobile players wanting to visit. What would a Captain's Quarters be without decorations? Purchasable through the New Eden Store, Capsuleers can buy decorations to show off in their quarters to visiting players, as well as emotes and new outfits. In addition, EVE Mobile will feature a brand new "o7" feature, where players can give an "o7" to other players whose quarters they like. Enough "o7s" and players can earn rewards redeemable in EVE Online and in EVE Mobile including outfits, SKINS, emotes, and even PLEX!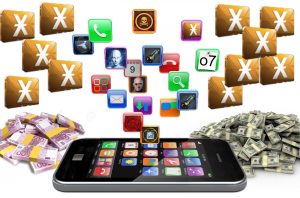 Capsuleers will also receive daily login bonuses for consecutive days logging into EVE Mobile. Reward value increases for longer login streaks. Every day you log into EVE Mobile, you could earn more rewards like cosmetics and even a few surprises from us!
We are very excited here at CCP to expand into the exciting and growing world of mobile gaming, and cannot wait to see how you swag-out your Captain's Quarters.
Find EVE Mobile in the iTunes and Google Play app stores today.